This store requires that customers wear masks. Today this location is open 2 hours earlier than the hours shown below for Quick and Easy Store Pickup orders.
See what you need to know >
3450 Uptown Blvd., Suite 200
CA
Store Hours
9:00 AM
-
9:00 PM
9:00 AM
-
9:00 PM
9:00 AM
-
9:00 PM
9:00 AM
-
9:00 PM
9:00 AM
-
9:00 PM
9:00 AM
-
9:00 PM
10:00 AM
-
8:00 PM
Day of the Week
Hours
Mon

9:00 AM

-

9:00 PM

Tue

9:00 AM

-

9:00 PM

Wed

9:00 AM

-

9:00 PM

Thu

9:00 AM

-

9:00 PM

Fri

9:00 AM

-

9:00 PM

Sat

9:00 AM

-

9:00 PM

Sun

10:00 AM

-

8:00 PM
---
Store Services

We offer price matching. That means if you buy from us and find a lower price elsewhere within 30 days of your purchase, we'll gladly match it and refund you the difference.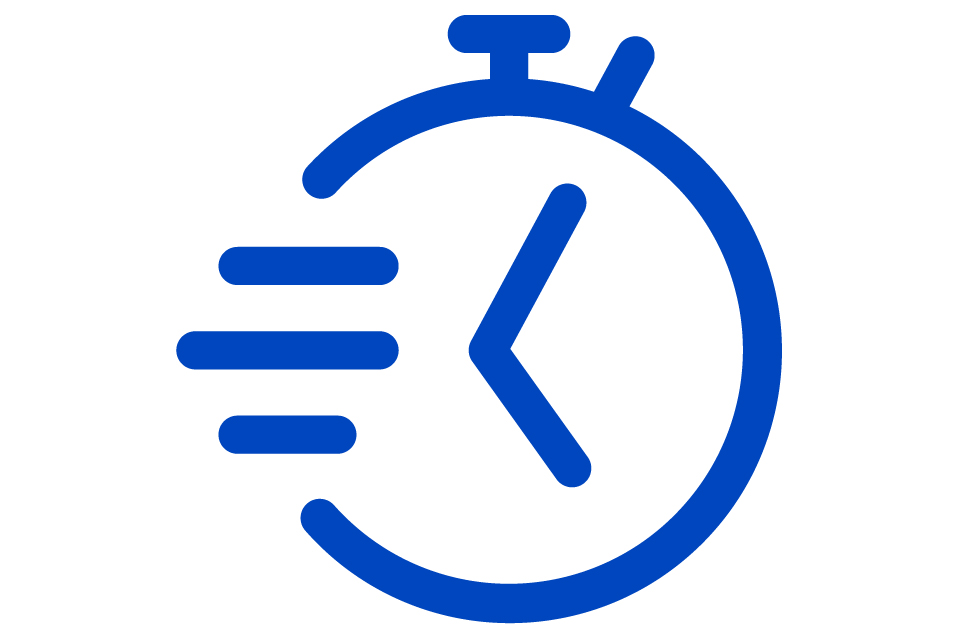 Pay for your order online and pick it up at this store within 1 hour. When you arrive, line up at the online order pickup counter with your confirmation email and 2 pieces of ID ready. Once we've confirmed you're the correct pickup person, you'll be good to go!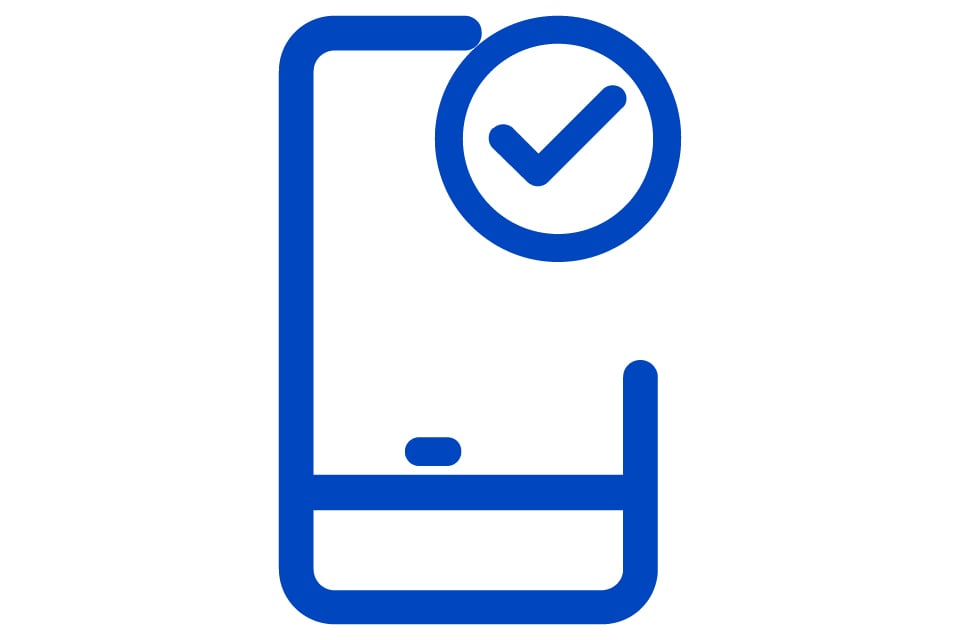 Check-in using the instructions near the store entrance to save your spot in line while you do something nearby or wait in your car. We'll text or email you when it's your turn to be helped.

If you made a purchase in-store, online, or for store pickup, you can complete a return or exchange at any Best Buy store that's currently open.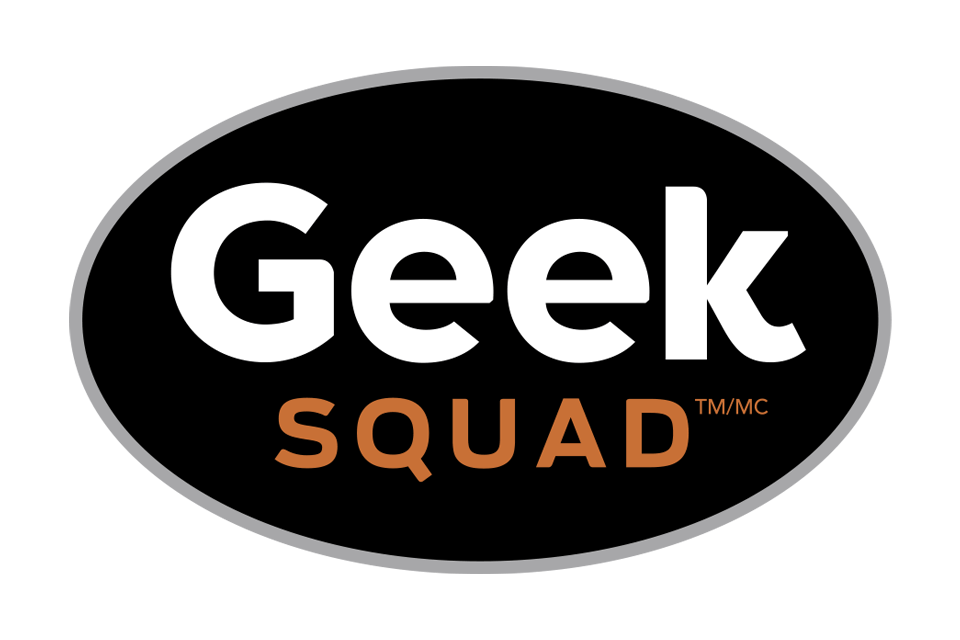 Questions about your new device? Issues with existing tech? Talk to a Geek Squad Agent in-store to set up your devices, protect your purchases, get immediate support, or arrange a repair.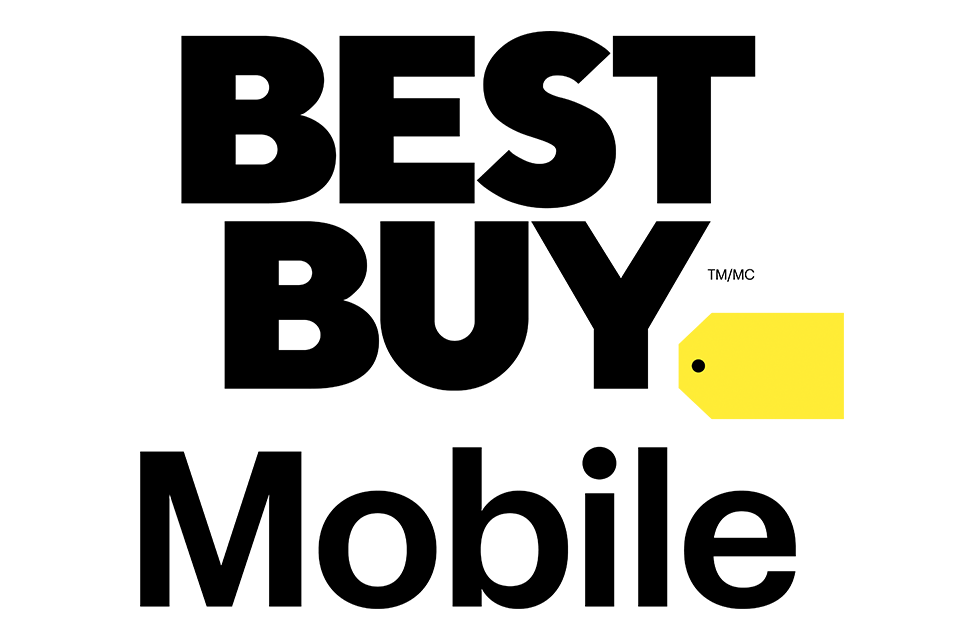 Find the perfect phone from the widest selection of carriers in Canada. Our Blue Shirt advisors will help you set up, transfer your data from one phone to another, and answer any questions you might have.

Safely dispose of old and depleted alkaline, lithium ion, rechargeable, and cellphone batteries right here in-store. We also recycle a range of electronics, even if you didn't buy them from Best Buy.

Trade in your used video games and game consoles, smartphones, laptops, and tablets for a shiny new Best Buy gift card for the estimated trade-in amount.
---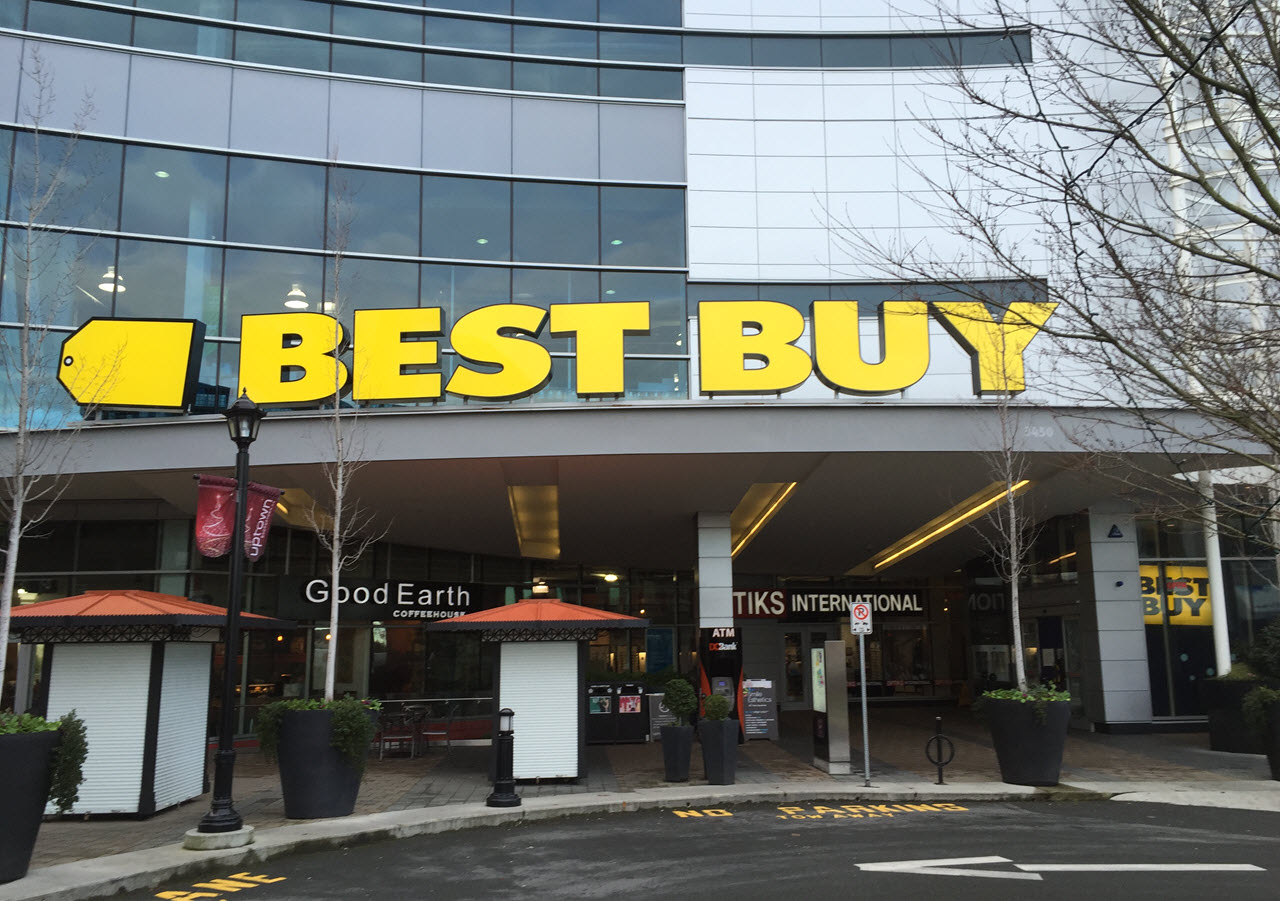 About Best Buy Uptown
At Best Buy Uptown, we specialize in helping you find and discover the best technology to transform the way you live. From great deals to the knowledge of our in-store experts, we'll connect you with the latest tech and show you how to get the most out of your devices.
Expand your home entertainment options with a stroll through our large in-store collection of TVs, home audio systems, and video game consoles including Xbox One, PlayStation 4, and Nintendo Switch. If you've been thinking about refreshing or renovating your kitchen or laundry area, we'll walk you through the process of updating your appliances from a selection of cutting-edge refrigerators, ovens, cooktops, washers, dryers, and more.
At Best Buy Uptown, we can also help you take advantage of the power of smart home technology, whether you're looking to increase your home's security, automate your heating and lighting, or control your devices with your voice. We'll also show you how to make the most of your active lifestyle with our huge selection of smartphones, tablets, and wearable technology.
For tech support and repairs, come visit our Geek Squad Agents and learn about our full range of services, including our Geek Squad Home Membership. We're here to help, so visit us at 3450 Uptown Blvd., Suite 200 in Saanich, BC to find the perfect new camera, laptop, Blu-ray player, smart lighting, activity tracker, and more today!
Black Friday & Cyber Monday 2020 deals on the Latest and Greatest Tech
If you're looking for the Latest and Greatest Tech, check out the Black Friday sale & Cyber Monday sale for
some of the hottest deals of the year. We'll have offers you won't want to miss, so sign up for our newsletter and be the first to know about the exclusive Black Friday & Cyber Monday deals. Even after this sale is over, you can look forward to more deals on Boxing Day.
When it comes to shopping for that person who seems to already have everything, why not give them the gift of choice? A Best Buy gift card or eGift card makes the perfect present. They can be used in stores or on BestBuy.ca, and eGift cards can be sent instantly through email.
www.bestbuy.ca