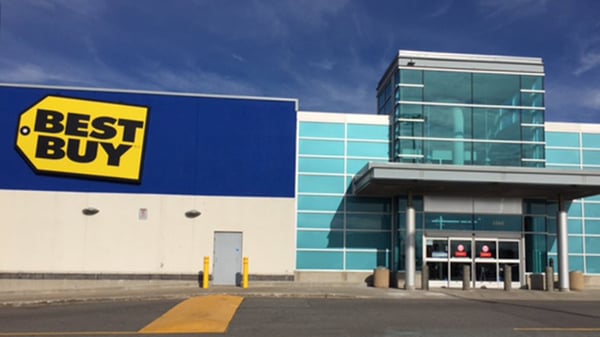 Best Buy

Saint-Jerome Mega Centre
1040 Boul. Du Grand-Heron
CA
Store Hours
11:00 AM
-
7:00 PM
11:00 AM
-
7:00 PM
11:00 AM
-
7:00 PM
11:00 AM
-
7:00 PM
11:00 AM
-
7:00 PM
10:00 AM
-
5:00 PM
10:00 AM
-
5:00 PM
Day of the Week
Hours
Mon

11:00 AM

-

7:00 PM

Tue

11:00 AM

-

7:00 PM

Wed

11:00 AM

-

7:00 PM

Thu

11:00 AM

-

7:00 PM

Fri

11:00 AM

-

7:00 PM

Sat

10:00 AM

-

5:00 PM

Sun

10:00 AM

-

5:00 PM
---
Store Services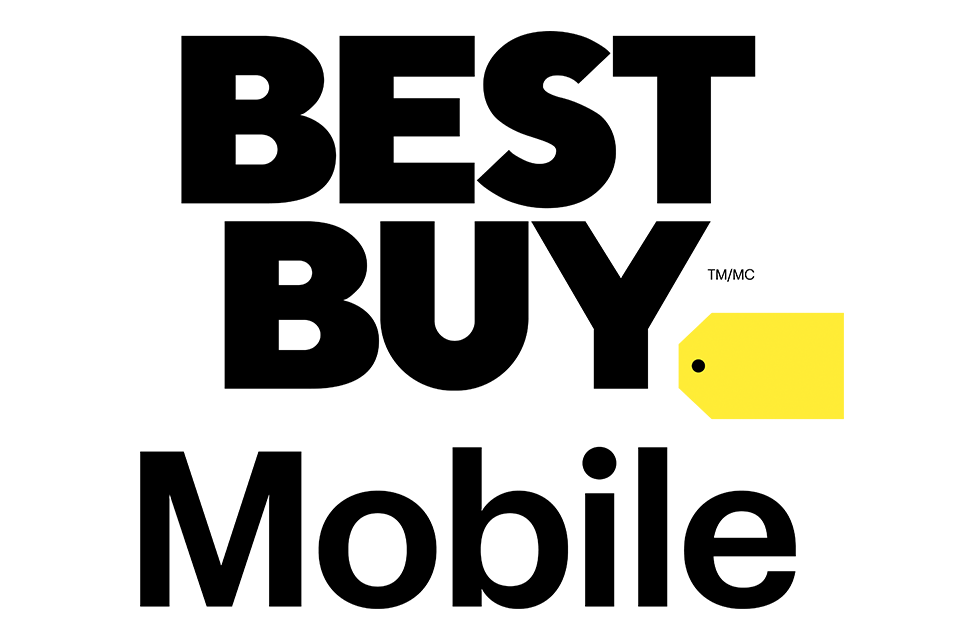 Find the perfect phone from the widest selection of carriers in Canada. Our Blue Shirt advisors will help you set up, insert the SIM card and verify you have active service, and answer any questions you might have.

Pay for your order online and pick it up at this store within 1 hour. When you arrive, line up at the online order pickup counter with your confirmation email and 2 pieces of ID ready. Once we've confirmed you're the correct pickup person, you'll be good to go!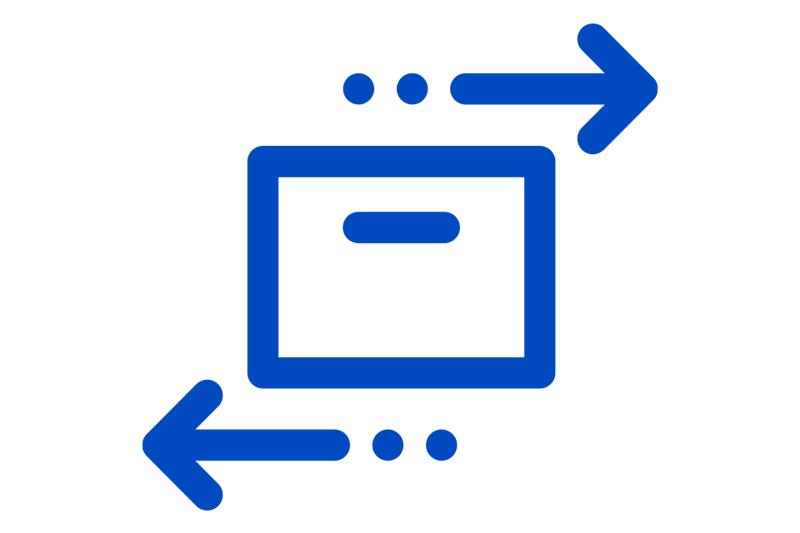 If you made a purchase in-store, online, or for store pickup, you can complete a return or exchange at any Best Buy store that's currently open.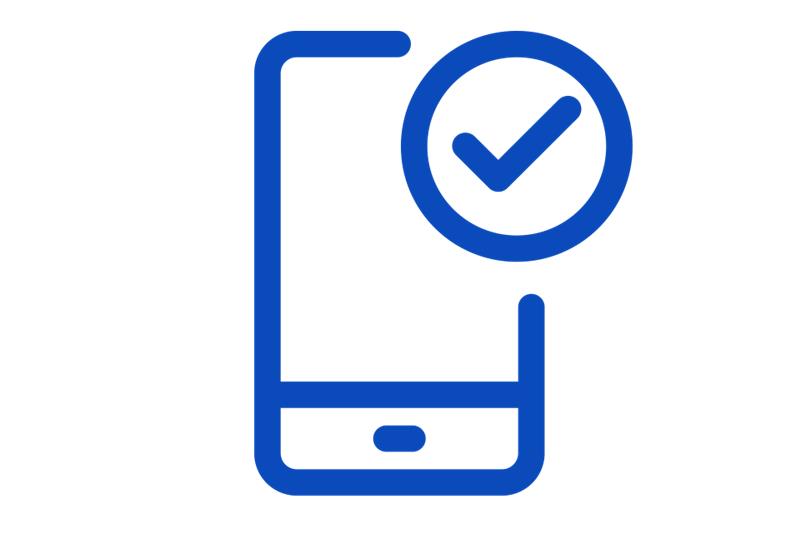 Instead of waiting in line for your order, service, or returns, you can save your spot in line and do something else while you wait. Just follow the signs at your store or get a Blue Shirt to help, and we'll tell you when it's your turn.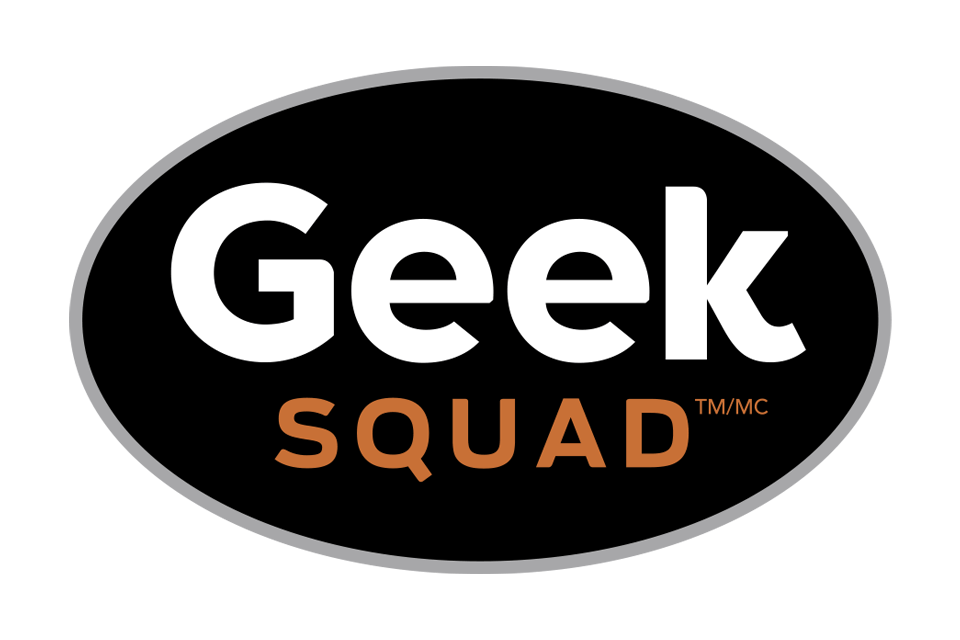 Questions about your new device? Issues with existing tech? Talk to a Geek Squad Agent in-store to set up your devices, protect your purchases, get immediate support, or arrange a repair.

We offer price matching. That means if you buy from us and find a lower price elsewhere within 30 days of your purchase, we'll gladly match it and refund you the difference.

Safely dispose of old and depleted alkaline, lithium ion, rechargeable, and cellphone batteries right here in-store. We also recycle a range of electronics, even if you didn't buy them from Best Buy.

Trade in your used video games and game consoles, smartphones, laptops, and tablets for a shiny new Best Buy gift card for the estimated trade-in amount.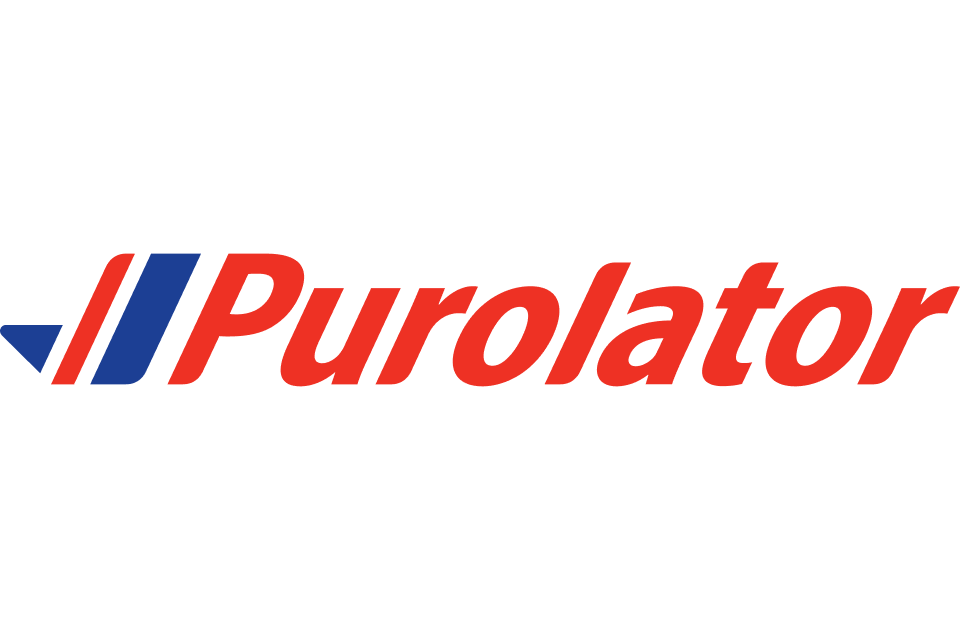 This store offers Purolator pick-up and drop-off. For pick-ups, bring a government-issued photo ID that matches your package details. For drop-offs, create and print your Purolator shipping label online, then bring your pre-paid package to the store – we'll take it from there!
---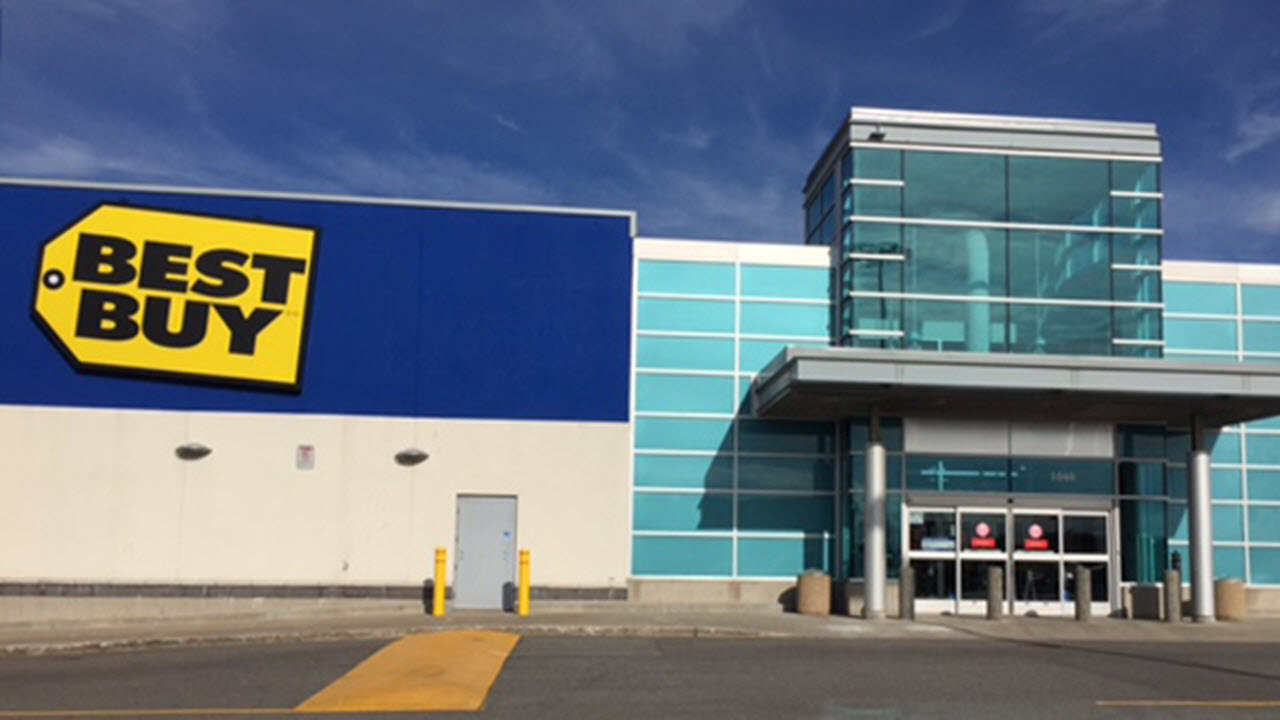 About Best Buy Saint-Jerome Mega Centre
At Best Buy Saint-Jerome Mega Centre, we specialize in helping you find and discover the best technology to transform the way you live. From great deals to the knowledge of our in-store experts, we'll connect you with the latest tech and show you how to get the most out of your devices.

Expand your home entertainment options with a stroll through our large in-store collection of TVs, home audio systems, and video game consoles including Xbox One, PlayStation 4, and Nintendo Switch. If you've been thinking about refreshing or renovating your kitchen or laundry area, we'll walk you through the process of updating your appliances from a selection of cutting-edge refrigerators, ovens, cooktops, washers, dryers, and more.

At Best Buy Saint-Jerome Mega Centre, we can also help you take advantage of the power of smart home technology, whether you're looking to increase your home's security, automate your heating and lighting, or control your devices with your voice. We'll also show you how to make the most of your active lifestyle with our huge selection of smartphones, tablets, and wearable technology.

For tech support and repairs, come visit our Geek Squad Agents and learn about our full range of services, including our Geek Squad Home Membership. We're here to help, so visit us at 1040 Boul. Du Grand-Heron in Saint-Jerome, QC to find the perfect new camera, laptop, Blu-ray player, smart lighting, activity tracker, and more today!